COVID-19 UPDATE
Lincs Driveway Cleaning are following goverment guidance on social distancing. I work alone and will make sure that my safety and the customers is at the forefront all the time.
I am aiming to carry on working as I class my job as very low risk as long as the following is carried out:
When I am either carrying out a quote or working on your premisis the 2 meter distance is carried out. In most cases I can carry out a quote or job by an Email instruction. If this is not a good solution, you can phone me on site on 0745 6900709 and we can talk through your requirements.
If any of my customers requires assistance on shopping or picking up medicines, please phone me on the number above or email me at andy@lincsdrivewaycleaning.co.uk
I value your custom and safety – Thank you – Andy
Welcome to Lincs Driveway Cleaning & Sealing
Our family owned company, specialises in pressure washing and cleaning & sealing.
We can clean various surfaces Block Paving, Natural stone, Concrete, Brick walls, Tarmac, Crazy paving, paths.
New Service – We can now offer a water free cleaning service with no pressure washing. We have purchased 2 new machines that will carry out the clean. Call us for more information.
The British weather is perfect for growing moss, algae, lichens, especially in the cold, damp winter months.
We not only pressure wash, we can also soft wash the areas without having to use high pressure. Soft washing is a process of using low pressure combined with a cocktail of chemicals.
The chemicals will remove all black spot, lichens, moss and green algae thus reducing slippy, unsightly surfaces.
We also provide a sealing service and have been trained by Smartseal and are authorised sealers. The prices we quote are very competitive, but we may not be the cheapest. We only use the best professional equipment, chemicals and sealers. We never compromise on quality and have excellent online  reviews and testimonials about our 5 star service.
PRESSURE WASHING
We carry out all types of work, whether it is domestic or business. We use only the best professional machines to carry out the work. We take great care in preparing the area before any work commences and we thoroughly clean windows, doors, walls, grass, plants after the clean. On block paving, we will fill all the gaps with the best kiln dried sand a few days later once the blocks are dry. Our prices are very competitive, Give us a ring or fill out our online form for a quote.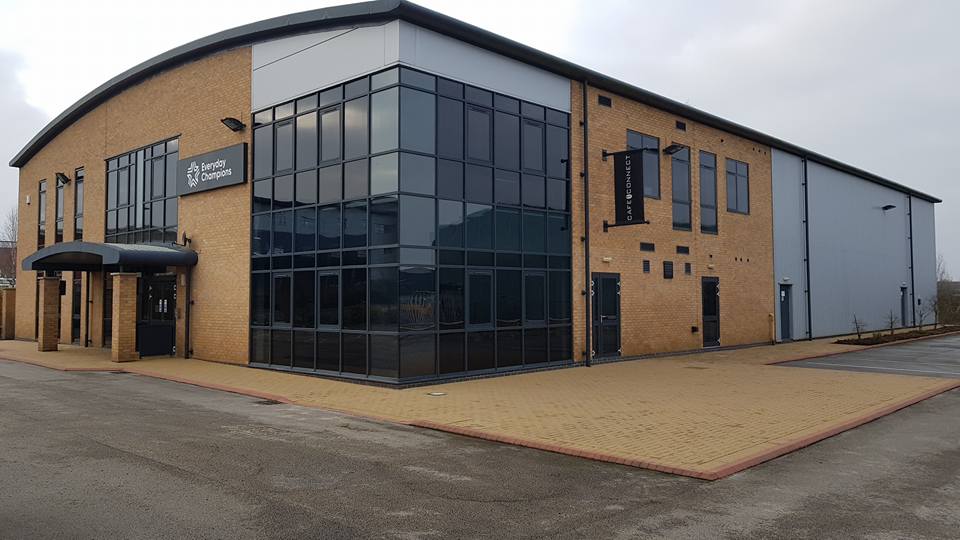 IMPRINTED CONCRETE * BLOCK PAVING * CONCRETE * PATIOS NATURAL STONE * TARMAC *COPING STONES  CONSERVATORIES * FASCIAS * BRICK WALLS * GRAFFITI REMOVAL 
SEALING
We can seal most surfaces. We are fully trained by Smartseal and registered sealers. On our initial survey we will give you advice on what sealer to use. The sealing process will save you money in the long run give you years of maintenance free worry. Give us a call to arrange a free onsite survey. Sealers can be done in Matt, Silk, Wet look and we can enhance surfaces with adding a coloured tint.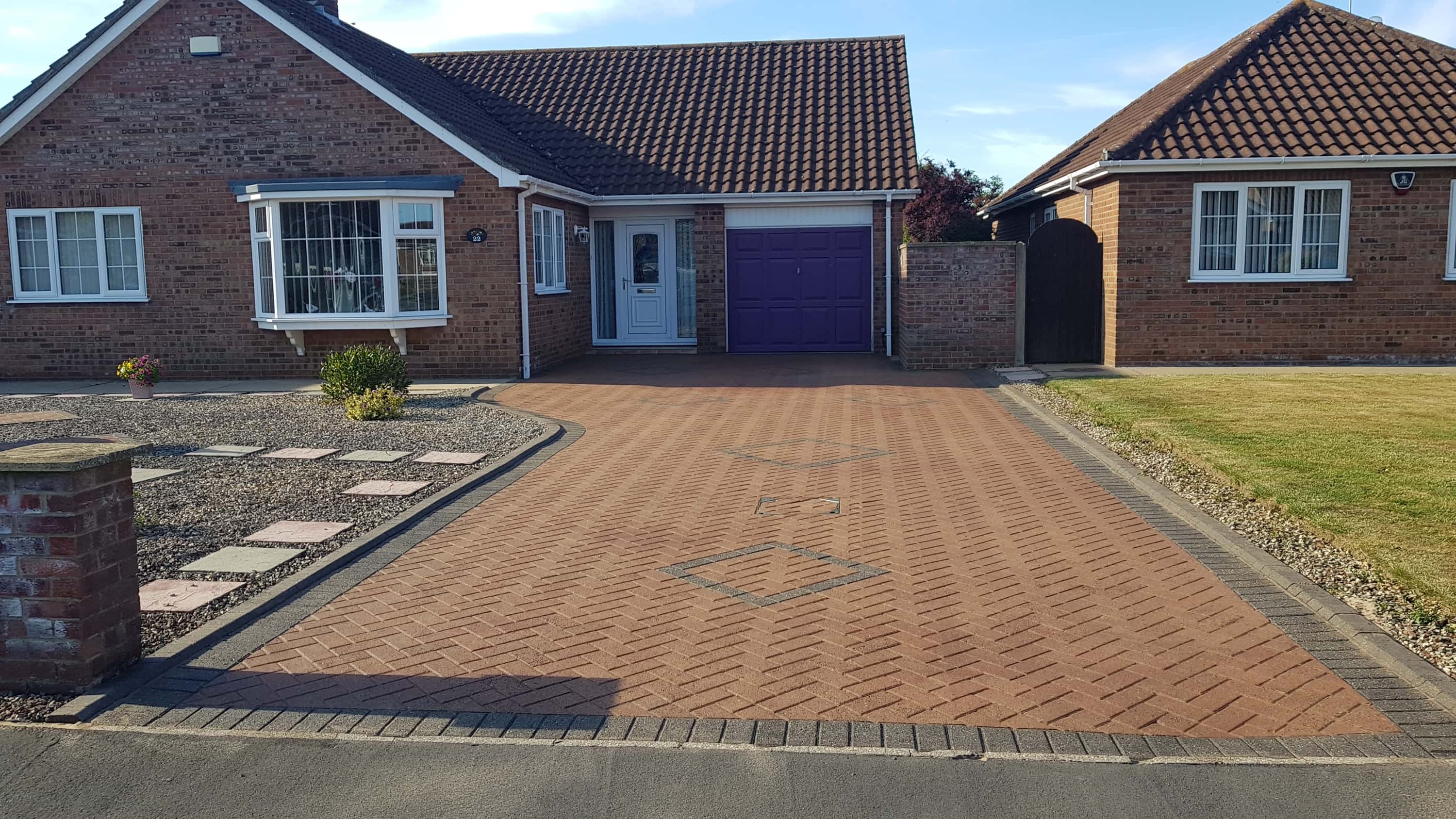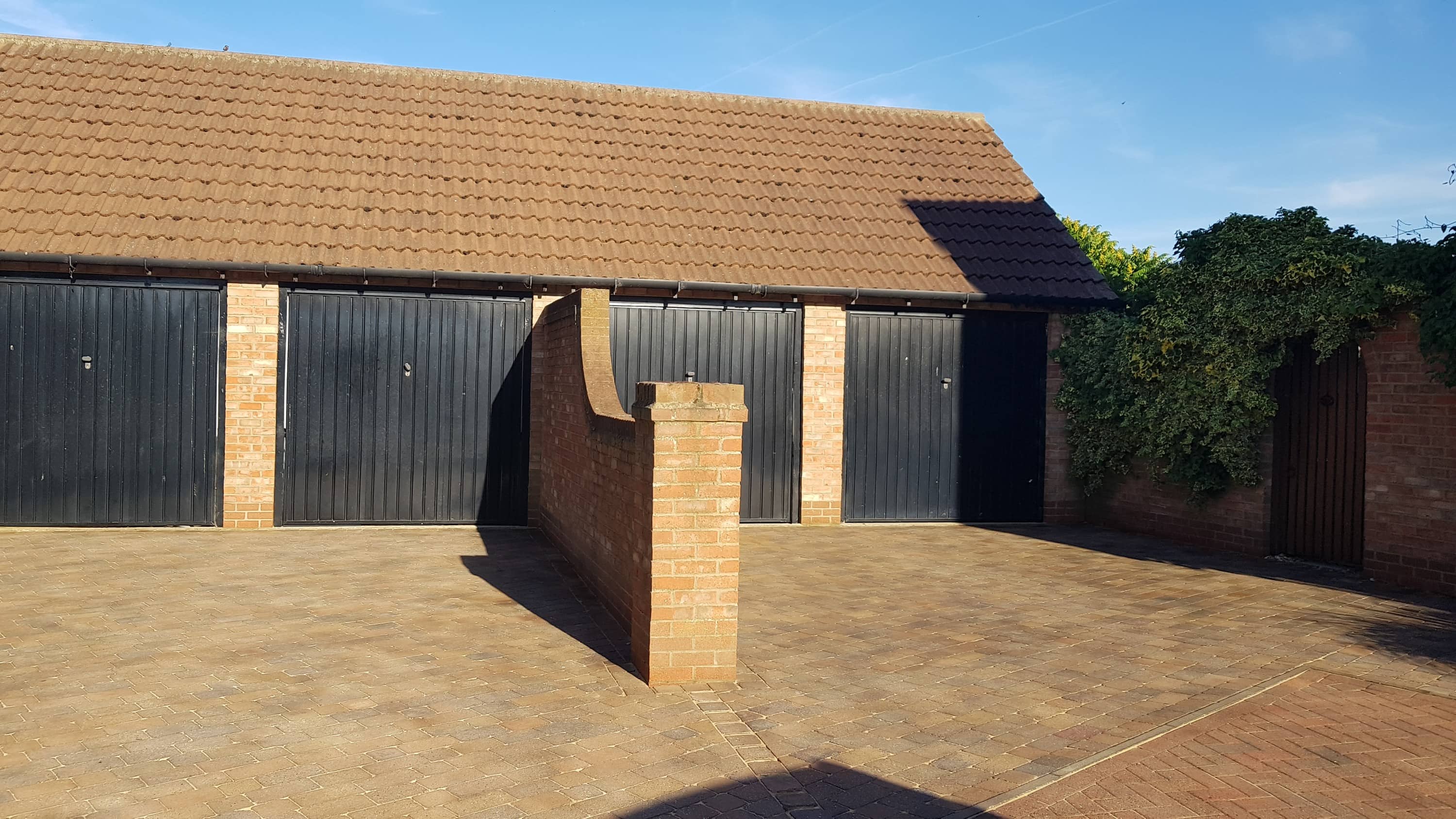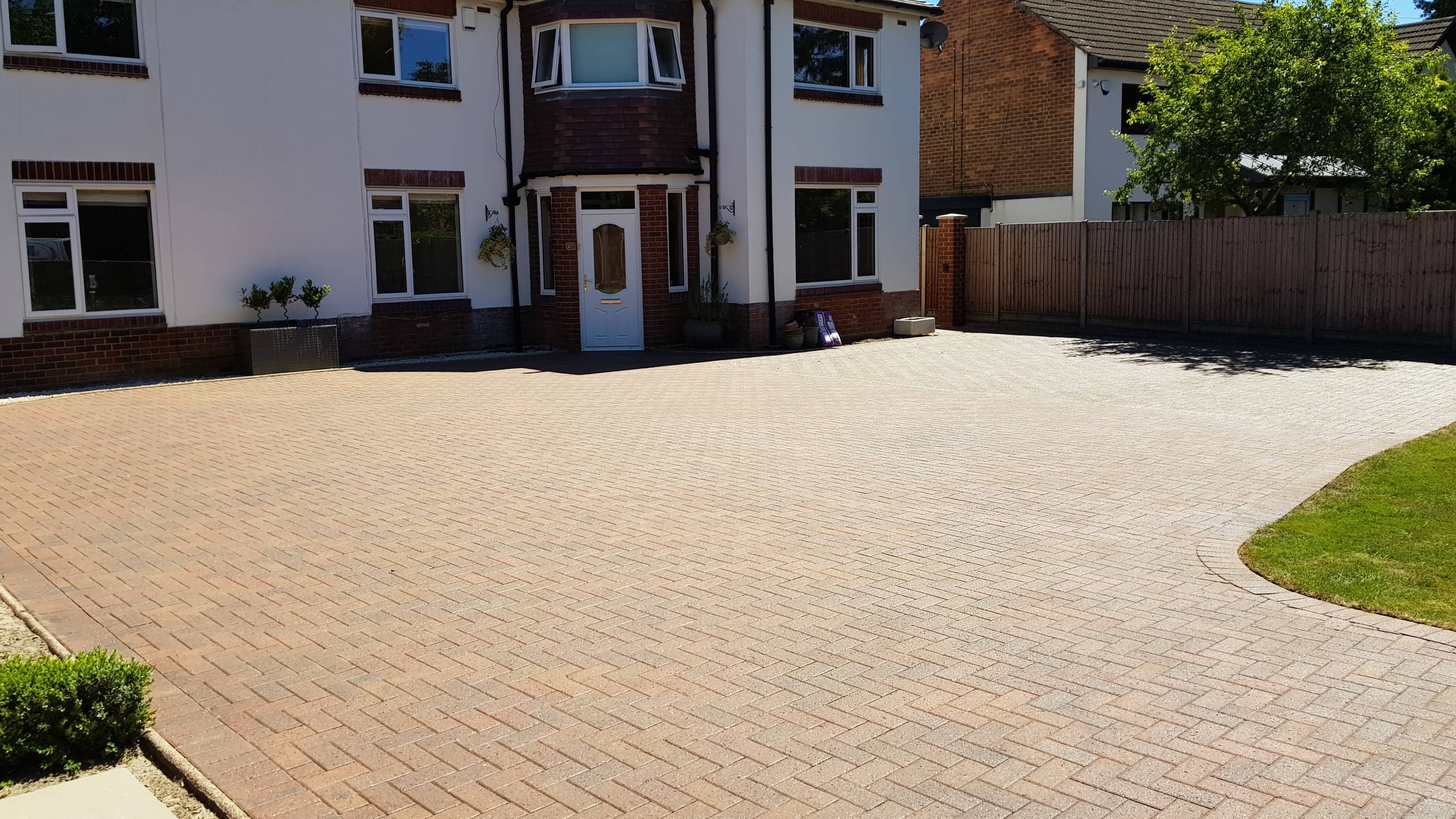 IMPRINTED * CONCRETE * BLOCK PAVING * CONCRETE * PATIOS * NATURAL STONE
SOFT WASHING
Soft washing is a process of low pressure washing of the surface prior to applying a cocktail of environmentally friendly cocktails mixed for the eradication of Algae, Moss, Black spot and lichens. Once applied it will kill the spores and restore the surface to near new condition. Give us a call to discuss your requirements.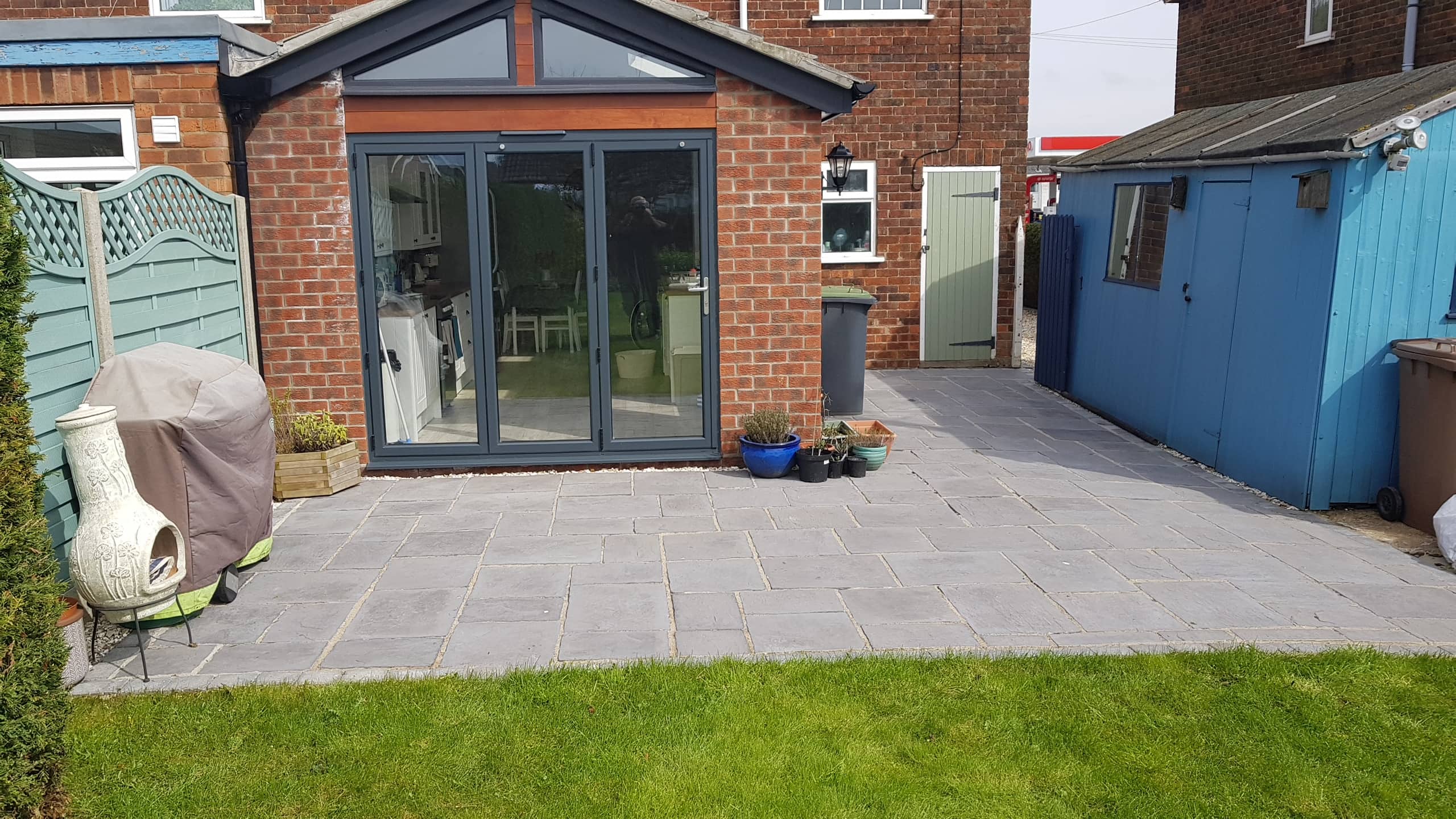 IMPRINTED CONCRETE * BLOCK PAVING * CONCRETE * PATIOS * NATURAL STONE
Lincs Driveway Cleaning & Sealing value your privacy. We will never sell on your details and we only use the details submitted for business use